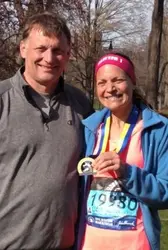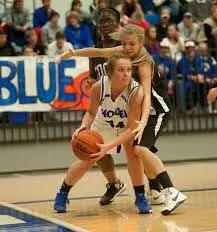 "Promoting the highest standards of excellence and clinical competence for chiropractors specializing in sports medicine and physical fitness."
-American Chiropractic Board of Sports Physicians
Dr. Scott's practice has encompassed the weekend warrior, the little league player, the high school/college athlete, world class bodybuilders and Boston Marathon runners. Each person is evaluated and treated according to the special challenges that their sport requires. Getting them back in the game and performing at their best are his goals.
Dr. Scott is certified by the American Chiropractic Board of Sports Physicians (ACBSP) which has led the development of sports medicine certification and has managed a world-class credentialing process that ensures certified sports chiropractors meet competency standards to effectively work with and treat athletes and those engaged in athletic activities. He undergoes re-credentialing each year through continuing education and research seminars to facilitate the dissemination of the latest scientific knowledge, treatment trends, and best practices for patient care.